Well, it has been awhile since the last blog. Much has happened!
We are in the new house and
almost
unpacked. The whole family (including Jake the Dog) loves our pool.
We love that everyone has their own room, the game room upstairs and the closet space. Sometimes we reminisce about our old house but we don't drive by anymore and this one feels like home now. We have a had a few family parties and I initiated the wall with a full lemon pie on Jeff's birthday.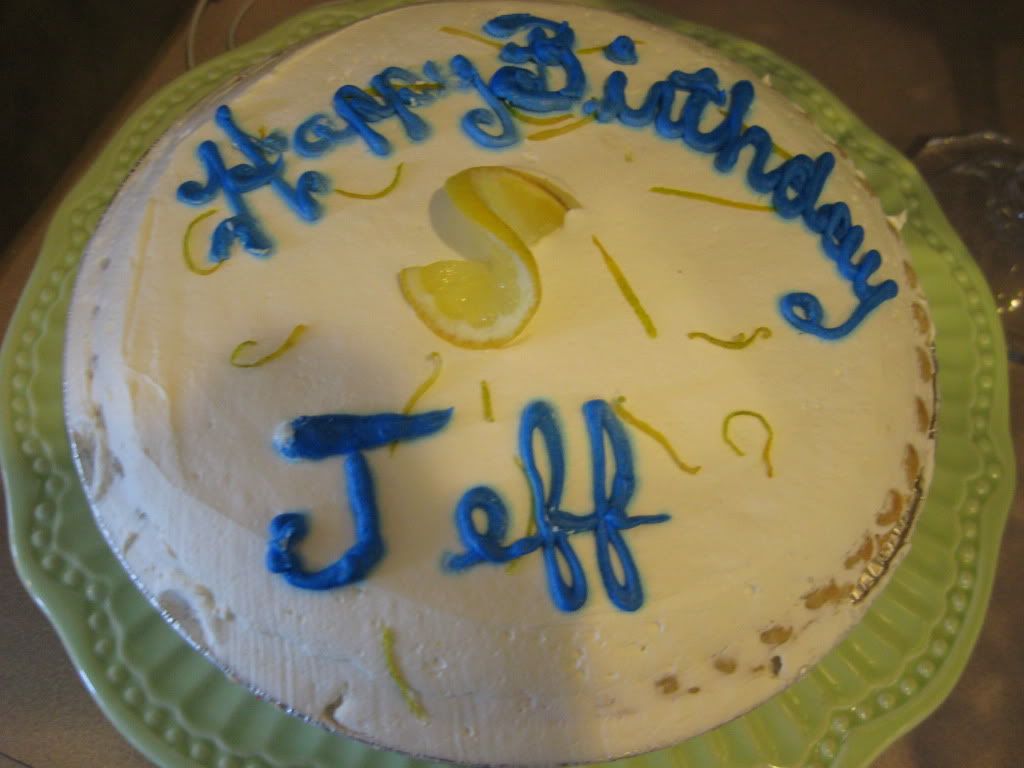 Before
After
Slipped right off the pie plate.
One of these days (hopefully soon) we will have the walls painted, decor hung and all the boxes unpacked. For now, we are taking one day at a time and enjoying all the little thing each day brings.